As I get ready for my ONE-WAY trip to La Paz, I personally have a lot to get completed and accomplished before that happens in June.  Moving, renting out my place, getting meeting scheduled, things along those lines. BUT, there's also un-finished climbing business.
As many people know, I moved to Colorado in 2010 for the lifestyle.  I came here for the winter sports, but quickly fell in love with mountaineering.  My Uncle Steve introduced me to this, and it really has had a major impact on me.  So, for the next couple of weeks, I'm going to be getting in some peaks that I've been working on for a few years!
May 26th– Snowmass
Snowmass… ah Snowmass. I initially attempted this peak back in April of 2017 but was about 400 feet from the summit before turning around due to avalanche conditions.  I haven't been to every part of Colorado, but of the places I've been, this is the most beautiful.  PLUS, there's 3,000' of snow climbing!  Yes, I love being in the snow.  This is a great hike/climb for the long Memorial Day Weekend; can't wait!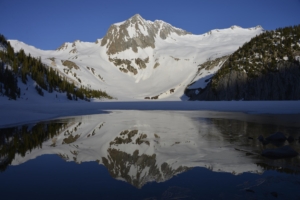 May 31st– Angel of Shavano
During my time as both a student and instructor at the Colorado Mountain Club, I found that snow climbing is one of my favorite things in life.  Having crampons on your feet, and an axe in your hand; there's no feeling like it.  So, we have a couloir (aka snow gulley) climb on the Angel of Shavano.  I'm going to take a friend of mine up his first couloir, and this is a great peak for that.  Plus, we get two 14ers in one climb!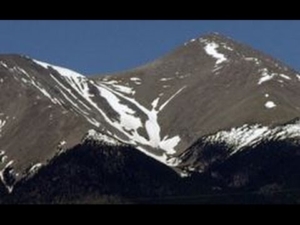 June 2nd– Little Bear
As with Snowmass, we have some un-finished business with another 14er; Little Bear.  Late in 2017, and friend of mine attempted this peak, which is rated the 2ndhardest 14er in Colorado.  We had a great day, but we couldn't safely/comfortably get through the dreaded Hour Glass.  So, both of us are heading back down to the Sangres to tackle this peak again, with a renewed focus on the summit.  Going to be one last challenge before I start looking at Bolivia's 6,000 meter peaks!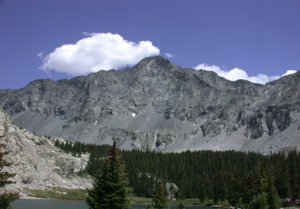 I know this wasn't "work" related, but hopefully you enjoyed a quick view into what I'll personally be doing before I head south!
https://www.pidola.org/wp-content/uploads/2018/04/Screen-Shot-2018-04-19-at-10.41.04-AM-152x300.png
0
0
Lou Fabian
https://www.pidola.org/wp-content/uploads/2018/04/Screen-Shot-2018-04-19-at-10.41.04-AM-152x300.png
Lou Fabian
2018-05-16 13:20:11
2018-05-16 13:23:02
In the Colorado Mountains